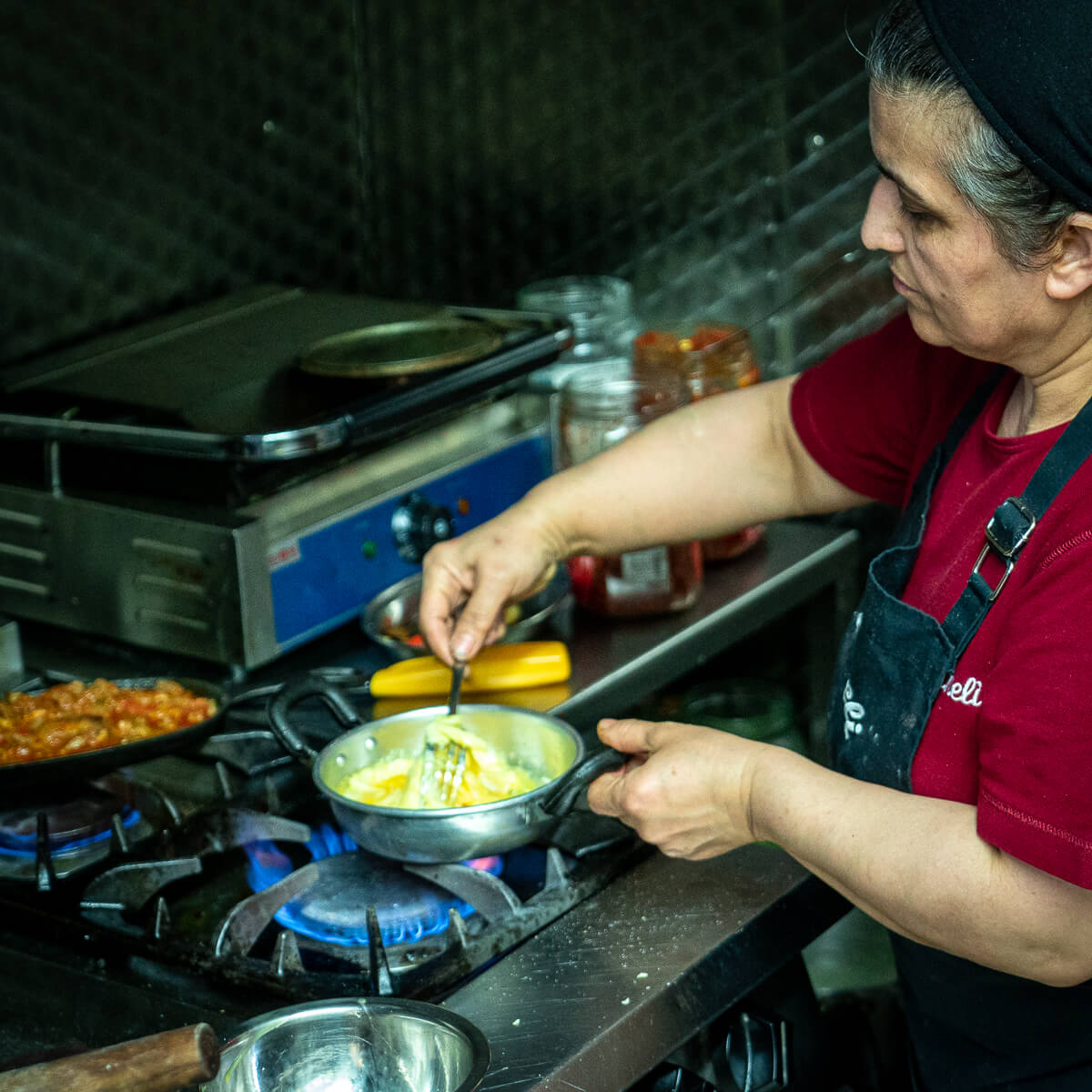 Welcome to
Hanımeli
We take care that all the raw materials we use are natural and of high quality
We serve the best food in town.
Always fresh
Fast and nice service.
We do not use food preservatives, life extenders or food colorants.
We do not use industrial cooking techniques that spoil the naturalness of the food, we only cook our meals with traditional methods such as steel pots, barbecues or ovens.
We use meat with quality and halal certificates in all our meals.
Menu
Visit Us!